Large SECRET SHELF oak library. This library can be used as a space separator.

SECRET SHELF wall bookcase solid raw birch.
Wall bookcase in solid ash sanded raw.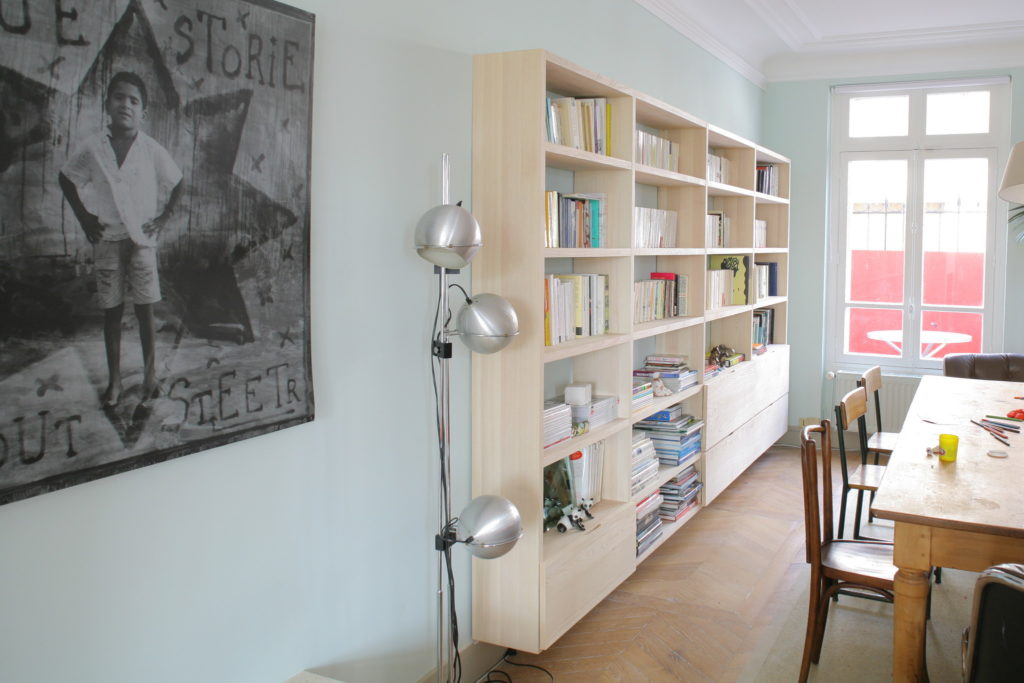 Oak module bookcase.
Living room library with sliding niche for TV and workspace.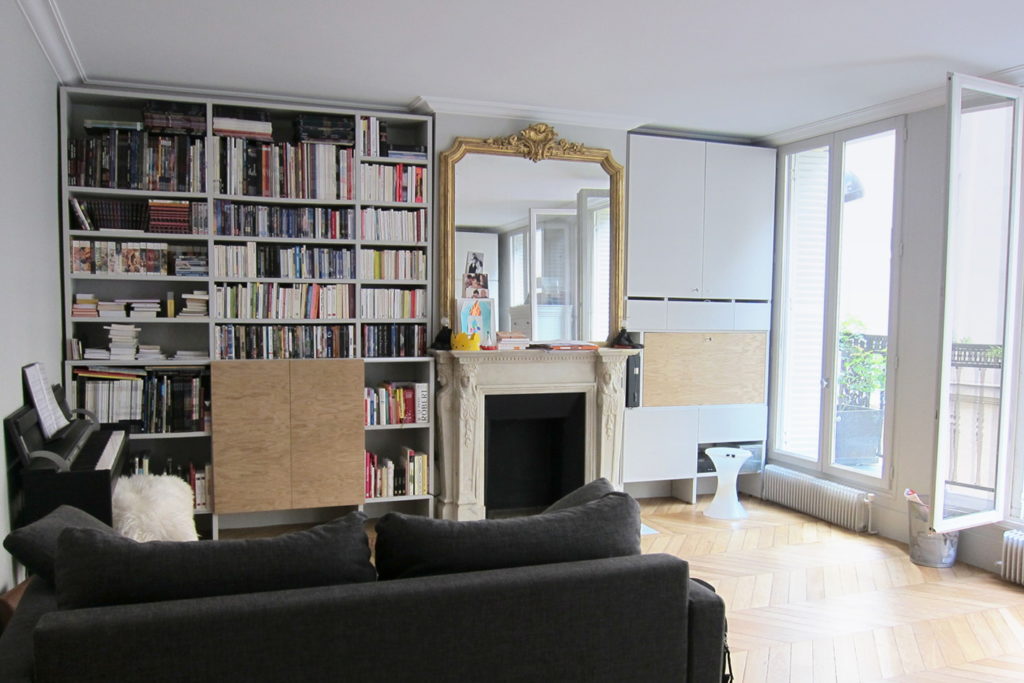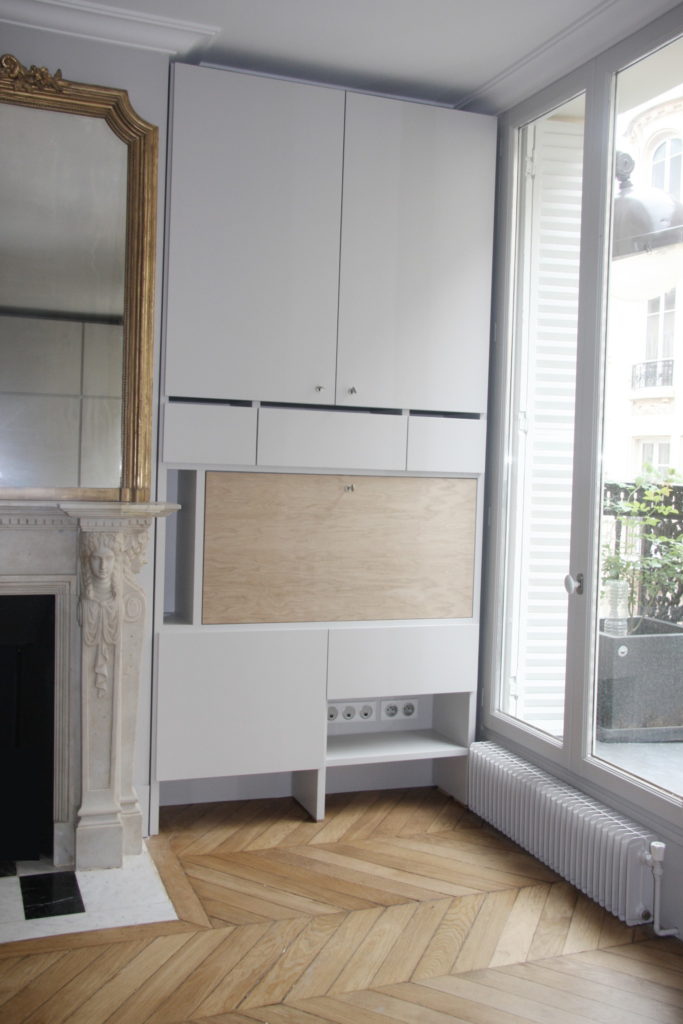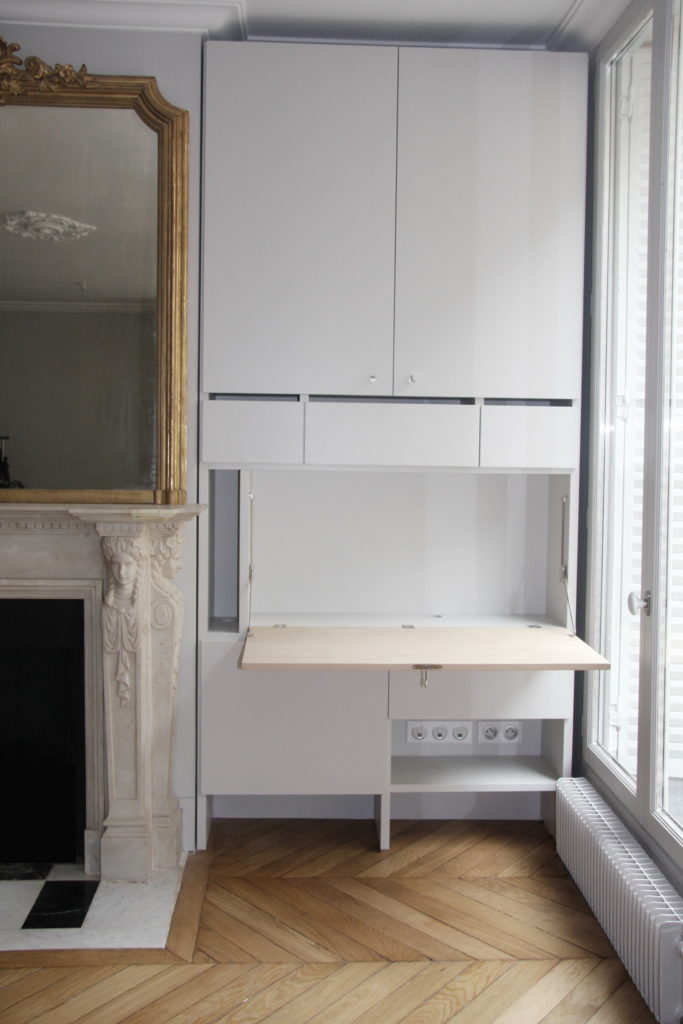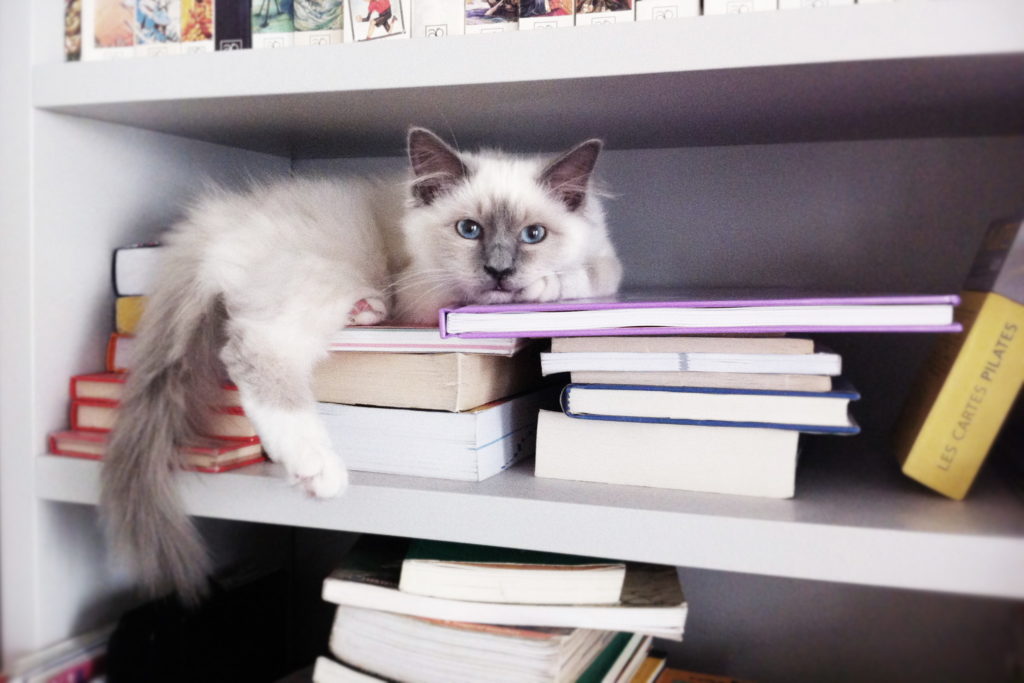 Solid oak bookcase with sliding niche for screen or TV and workspace for living room.
Solid pine wall-mounted bookcase on consoles. TV and hi-fi wall unit in solid pine.